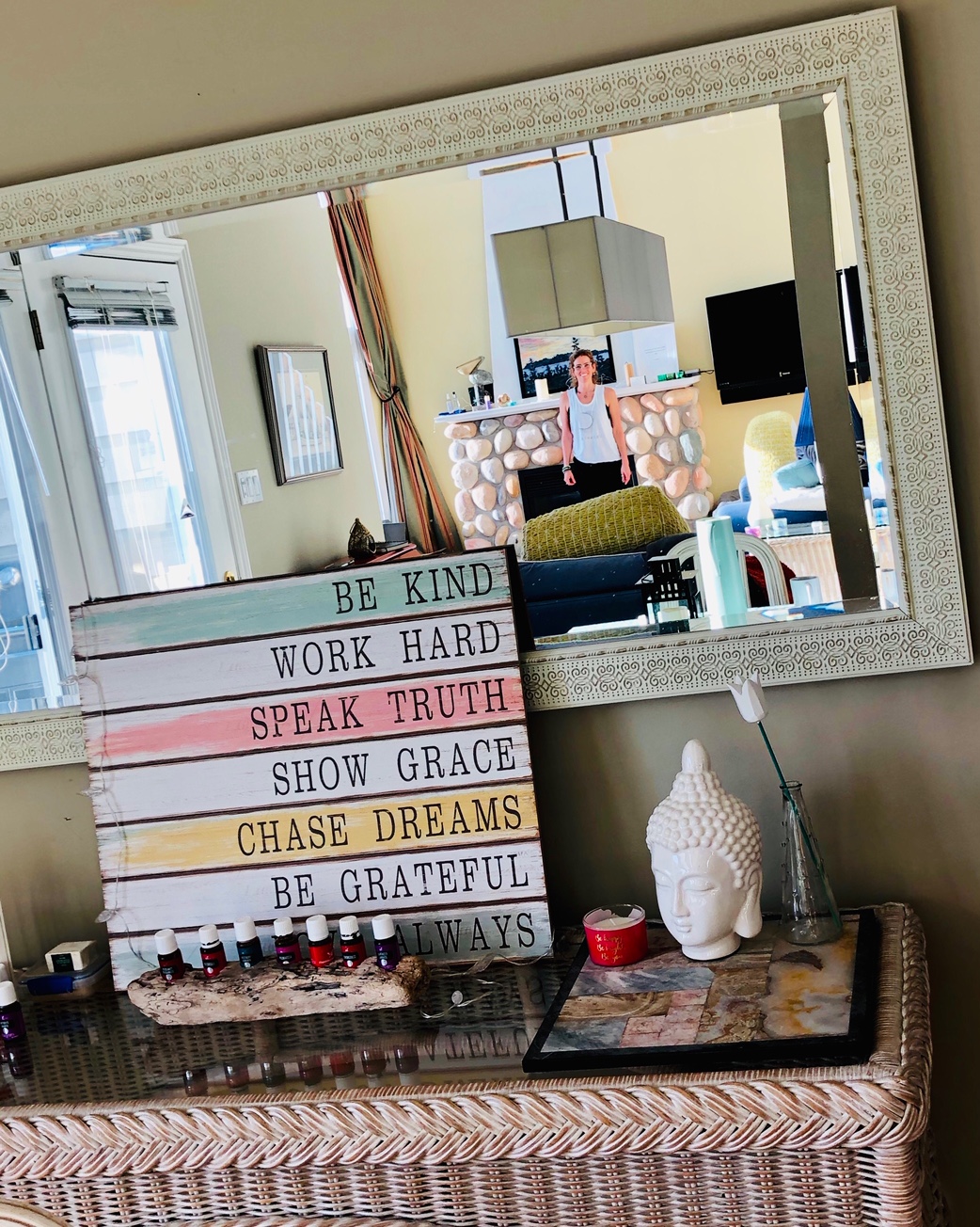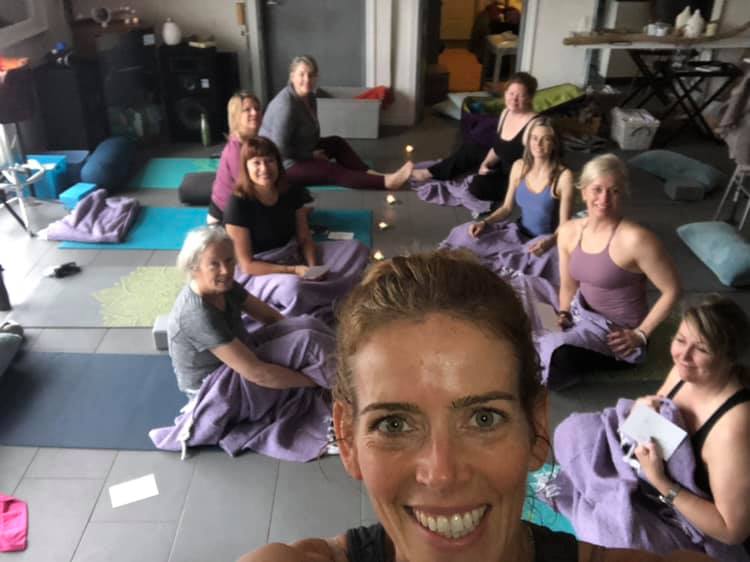 CHOOSE YOUR OWN ADVENTURE!

Do you have a group of friends or family members that want to get together but no one ever seems to get around to planning it?  
"The Paula Retreat", was held in Grand Bend, Ontario.
"The Grace" - A wonderful retreat planned for you to get away with your friends. A nice combination of fun and chill.  Enjoy your guided Yoga practice. Visit some wineries and take in some fabulous views of their vineyards. Our 'wined down' Retreat Weekend will have you feeling fabulous. Inquire with us for dates and availability.
"The Mary" An all out Active Adventure Afternoon great for family gatherings,  birthday parties, team building events or any energetic group that likes to have a some fun! 
"The Suzette" for people who love their dogs and yoga.  A Yoga Day Retreat dedicated to you and your dog. Contact us to find out more!
Looking for something different to do?
Bridal showers, friends getaways, birthday parties –
we will come to you! Check out your choices ...
We arrive with all of the equipment – set up your yoga class and guide you through an all levels vinyasa class and relaxation that will be sure to have your group feeling marvelous and wanting an invite to your next due!  Add ons can include:  • essential oils workshops, massage   • esthetician visits for manis and pedis   Some pampering, anyone?  ENQUIRE NOW!
"We transformed her living room for her and and friends to share a private yoga class."
"Their little dog Ollie was very intrigued by it all."